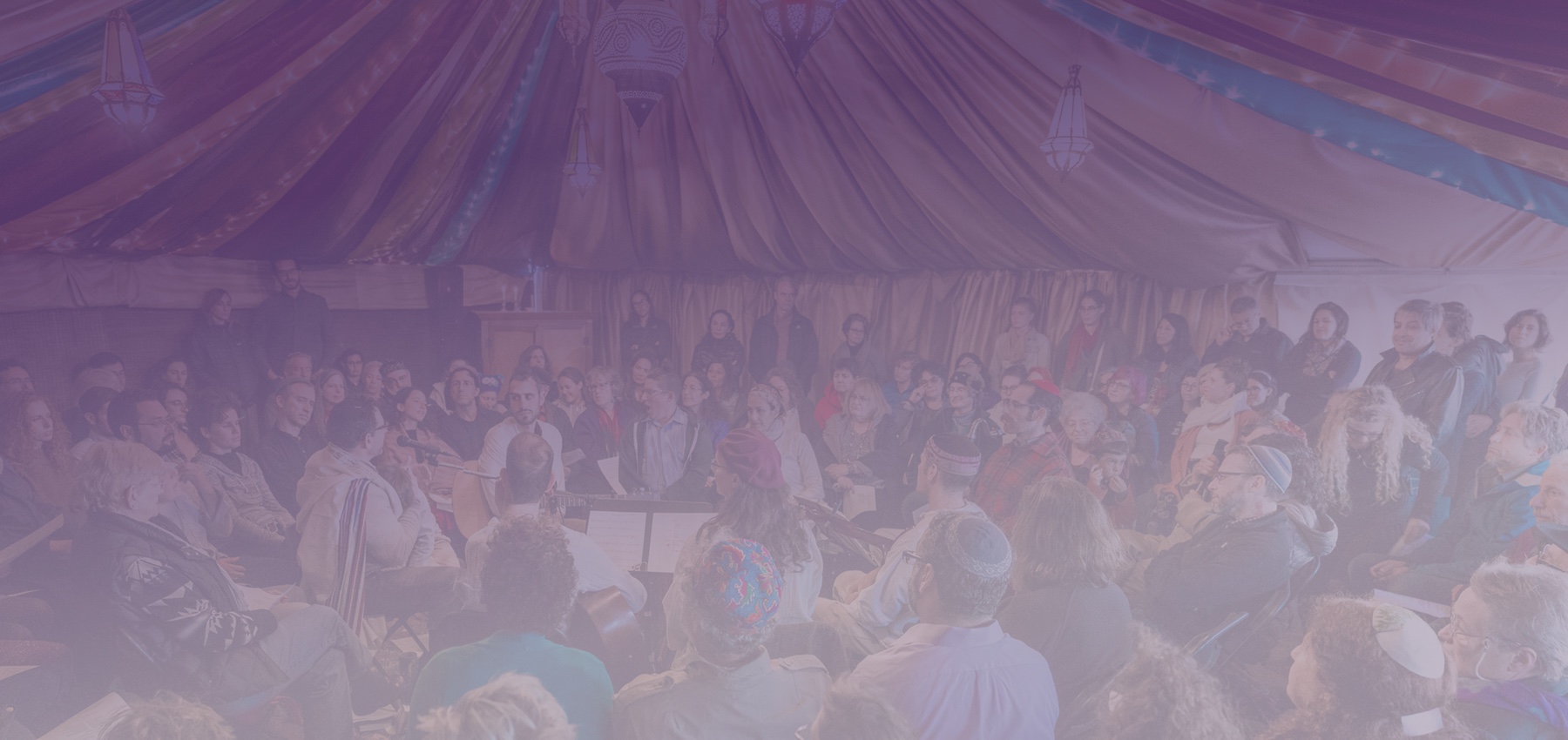 Experience a one-of-a-kind, customized program to equip young Jewish philanthropists with the leadership skills, philanthropic tools, and network they need to deepen their impact on Jewish life.
What We Offer
The Slingshot Fellowship is a 16-18 month program that includes three weekend retreats with other young Jewish philanthropists and monthly webinars with top professionals. Fellows will develop technical philanthropic skills and build relationships with influential leaders in philanthropy, the Jewish community and beyond.
What Participants Gain
A customized leadership assessment for young philanthropists to better understand their strengths, interests, and areas for growth

Knowledge of the roles, responsibilities, and influence young philanthropists have in the Jewish community

Relationships with senior leaders and/or foundation professionals in the Jewish community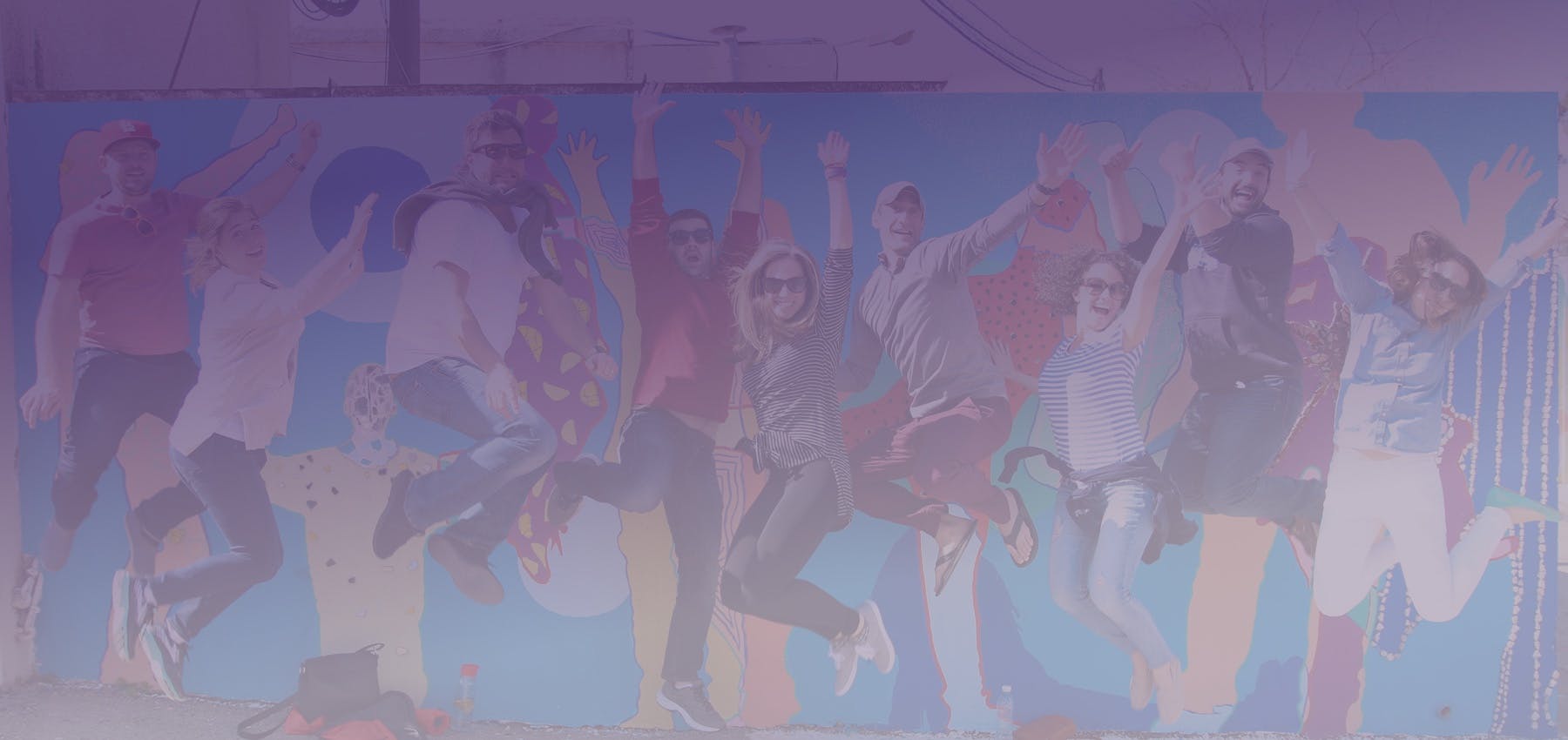 The uniqueness of this program is that it is highly customized while taking place within a support system of peers.
Sign up to stay informed
We'll send updates when the application to participate is open.