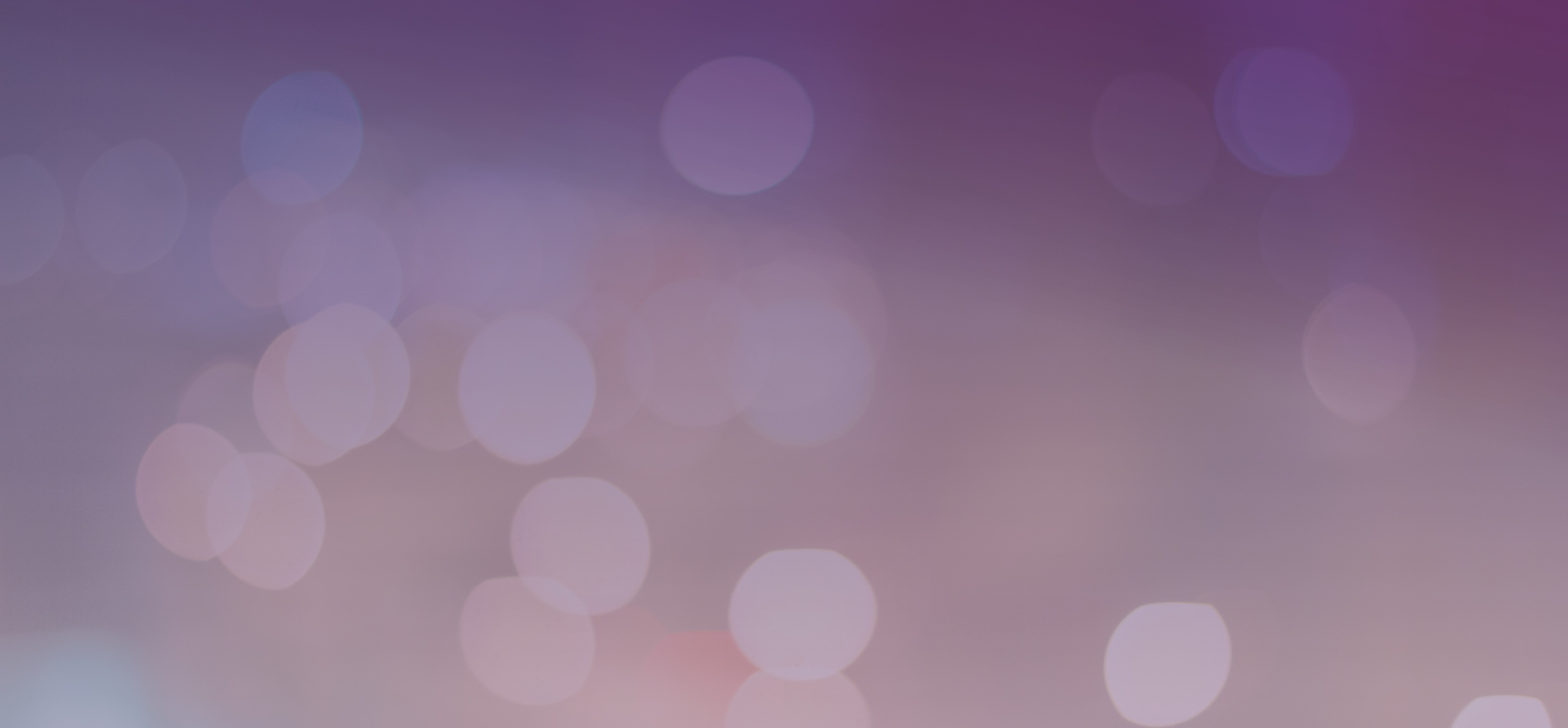 10 to Watch
Slingshot's new "10 to Watch" list builds on our history of shining a spotlight on innovative Jewish projects and organizations that are invigorating Jewish life.
Applications are now live for Slingshot's "10 to Watch" list and will be available on a rolling basis until October 29, 2019. For more information and to access the application, please click HERE.
The "10 to Watch" list will feature organizations and projects that capture our attention for their fresh approaches to a current and timely need. We believe they have great potential to enrich the Jewish future.
Eligible organizations serve a North American audience, have been in the field for less than five years, and provide a fresh way to address a relevant problem.
Sign up to stay informed
We'll send updates the new list is announced.