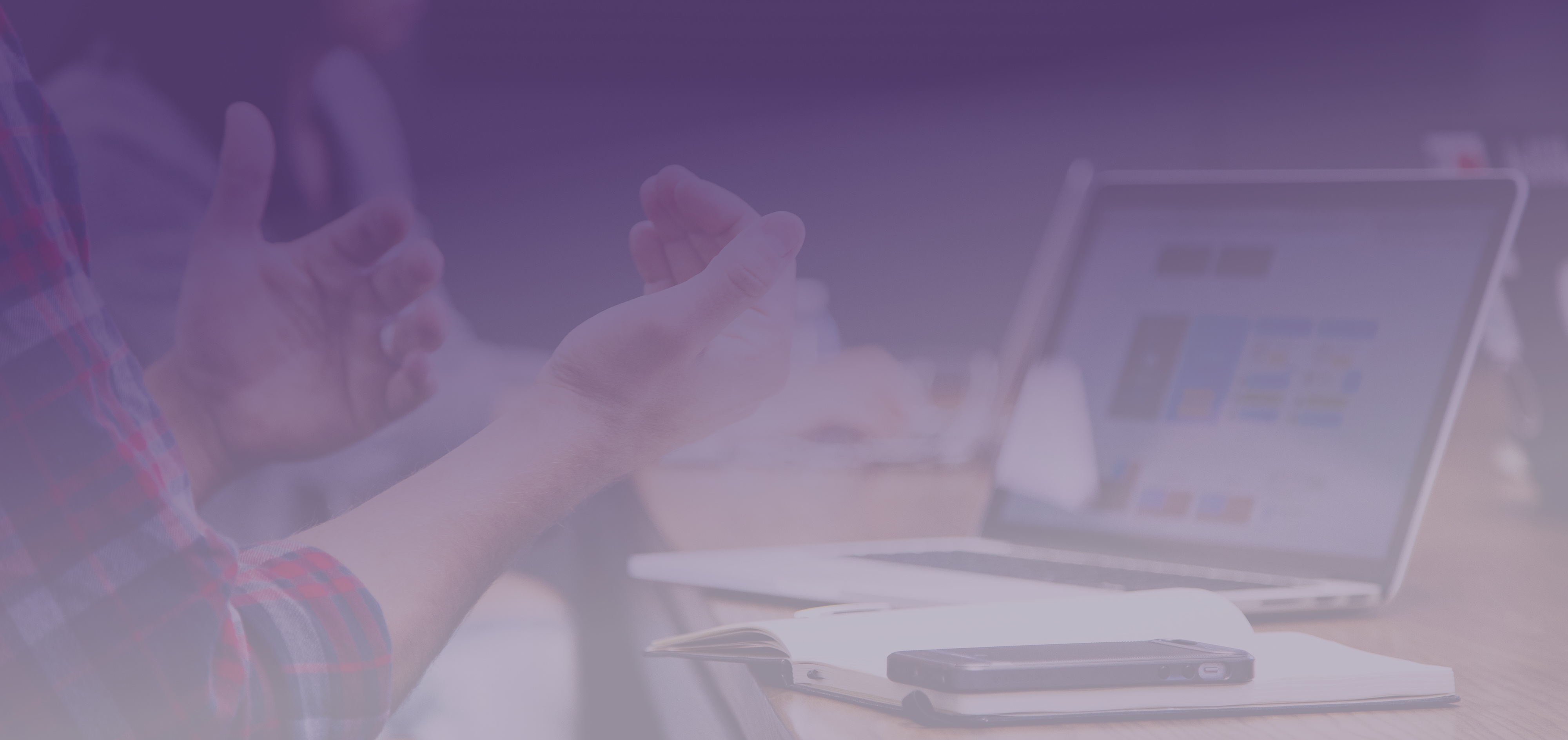 In this time of crisis, Slingshot is here to help you navigate unprecedented challenges, exercise your leadership and direct your philanthropy for change. We invite you to join us at one of our upcoming programs.
---
The Jewish Imperative for Funding with a Gender Lens (Part Two)
June 4, 12–1pm EST

In the age of #MeToo and #TimesUp, Jewish funders are thinking deeply about how gender dynamics influence philanthropic leadership. Whether you've thought about these issues for a long time or are just beginning to explore how to apply a gender lens to your philanthropy and leadership, this two-part series will provide a deeper understanding of how you can leverage your resources and influence to effect change in all your philanthropy and the Jewish imperative in doing so. The first session focused on the Jewish imperative for giving with a gender lens. This session will provide participants with tangible tools and skills for this work. Using tools from Slingshot's latest resource, "Money, Gender and Power," the guidebook's author Tuti B. Scott, and Slingshot's CEO Stefanie Rhodes, will lead this interactive workshop to support Jewish funders of all genders in learning how to take concrete actions to advance gender equity, and commit to lifting up women and girls in the philanthropic landscape at large.
---
Leadership During COVID: An Open Space* Dialogue for Young Philanthropists
Thursday, June 11, 12:00pm - 1:00pm

The Slingshot community has been learning together about COVID-19's impact on the Jewish community. There are still many more questions than answers. In our next session, we are creating space for you to explore what's on your mind with peers in a virtual "open space" format. Participants will set the agenda and have the opportunity to join up to 3 conversations.
---
Cocktails & Conversation
Wednesday, June 17, 5:00pm - 6:00pm
RSVP
Join us for an unfiltered, unplugged conversation with Barbara Dobkin, on stepping into your leadership NOW to effect change on the issues you care about most. Barbara is a trailblazing feminist funder and leader. She speaks her mind and touts a lifetime of impactful philanthropy in the Jewish community and beyond.