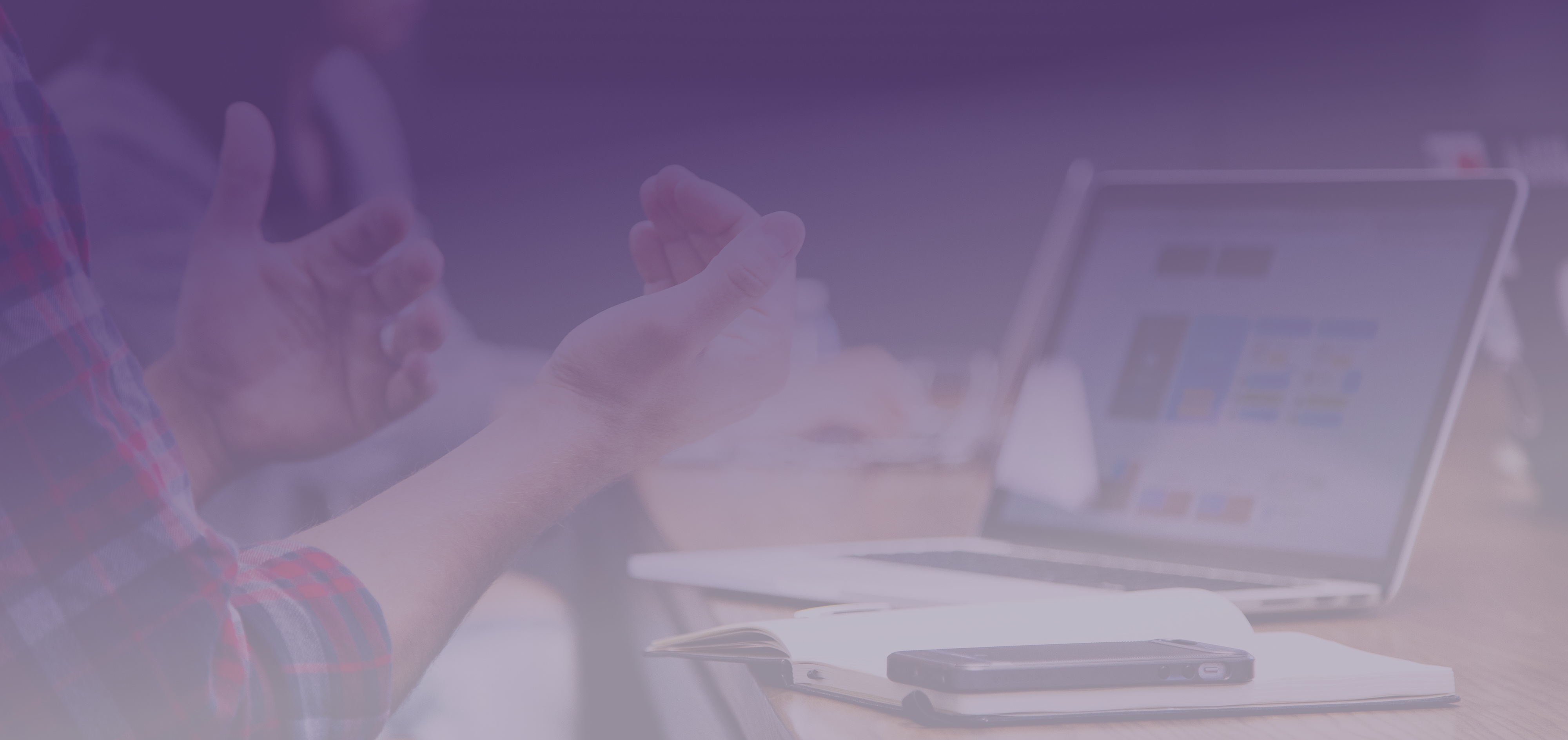 In this time of crisis, Slingshot is here to help you navigate unprecedented challenges, exercise your leadership and direct your philanthropy for change. We invite you to join us at one of our upcoming programs.
---
Board Training Continuing Education: Strategic Governance
May 26, 4pm EST

In the time of COVID-19, board members are called on to bring strategic leadership to the organizations they serve. Join us to explore how you can embrace this mindset through times of crisis, and beyond.Robyn Schein, 21/64 Senior Director and PJSF X 21/64 Board Leadership Course facilitator, will give us the tools we need to adopt a strategic lens, strengthening our roles on boards, and exercising vital leadership.


---
The Jewish Imperative for Funding with a Gender Lens (Part Two)
June 4, 12–1pm EST

In the age of #MeToo and #TimesUp, Jewish funders are thinking deeply about how gender dynamics influence philanthropic leadership. Whether you've thought about these issues for a long time or are just beginning to explore how to apply a gender lens to your philanthropy and leadership, this two-part series will provide a deeper understanding of how you can leverage your resources and influence to effect change in all your philanthropy and the Jewish imperative in doing so. The first session focused on the Jewish imperative for giving with a gender lens. This session will provide participants with tangible tools and skills for this work. Using tools from Slingshot's latest resource, "Money, Gender and Power," the guidebook's author Tuti B. Scott, and Slingshot's CEO Stefanie Rhodes, will lead this interactive workshop to support Jewish funders of all genders in learning how to take concrete actions to advance gender equity, and commit to lifting up women and girls in the philanthropic landscape at large.
---
Jewish Innovation and Entrepreneurship: Why It Is Key to Our Recovery
Wednesday, May 27, 1:00pm - 2:00pm

The Jewish Innovation sector has fueled a renaissance in Jewish life over the past 20 years, enabling millions of individuals to find new ways to connect and stay connected to Judaism, Jewish experiences, and Jewish communities by reimagining Jewish life. In this time of crisis, it is critical to not only preserve and advance the core system that nurtures new leaders, ideas and ventures, enabling them to help Jewish institutions of all kinds adapt to contemporary realities, but we must also embrace Jewish innovation as a core mindset of recovery and rebuilding.
Join Aaron Katler, Stefanie Rhodes and Mamie Kanfer Stewart for a discussion about how we can take the lessons learned from 20 years of nurturing and funding innovation to create a roadmap for the post-COVID Jewish community.