Mitsui Collective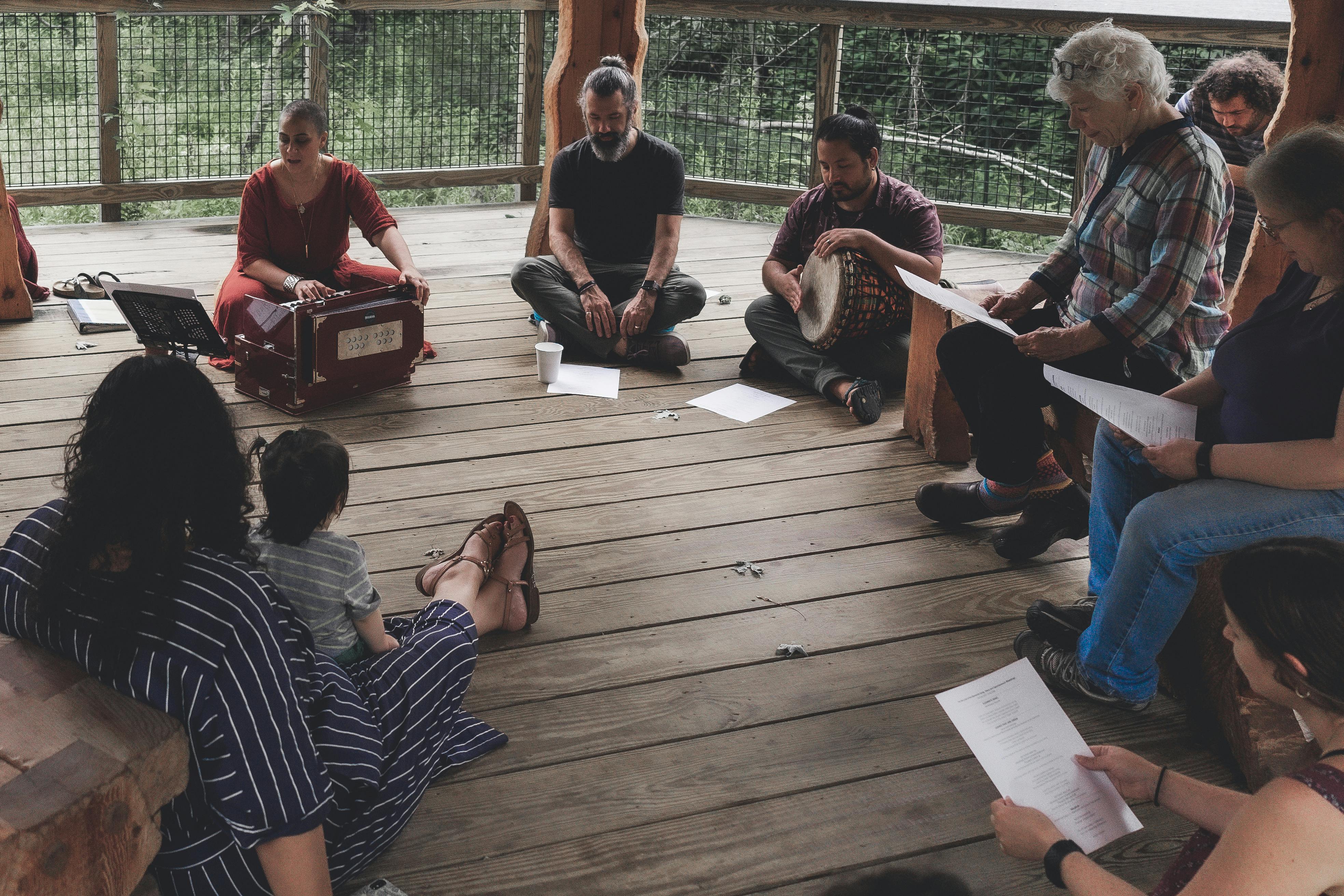 Healing communities through embodied Jewish practice and somatic antiracism
The need for spaces and practices that enable people to experience healing and wholeness in both body and soul has never been greater. Today, Jewish communities exist against a backdrop of ongoing racism and white supremacy, rising xenophobia, antisemitism, the existential impact of climate change, and a pandemic that has caused many Jews to take on "disembodied" Jewish practices primarily on screen and in isolation.
Based in Cleveland, Ohio but with virtual programs reaching national and international audiences, Mitsui Collective is redefining what it means to heal and live Jewishly in the 21st century. Founded in 2019, Mitsui Collective offers programs and workshops on myriad topics: Jewishness and nature; Jewish frameworks for wellness; best practices for Jewish diversity, equity, and inclusion (DEI), and the experiences of Jews of Color in North America. It centers its community-building around those who are historically on the margins of Jewish life — including but not limited to Jews of Color and non-Ashkenazi Jews, LGBTQ Jews, interfaith families, and those of varied socioeconomic status — to cultivate greater health, resiliency, and wellness in body and soul.
One participant in Mitsui Collective's work shared, "Before participating in the Mitsui Justice and Embodied Practice Kollel, I had never been in a space in which three core parts of my identity — my Jewishness, my commitment to justice/equity work, and my embodiment practices — were all fully welcomed and celebrated. The experience felt integrative and healing. I have been delighted to connect with others engaging in similar work."
That kind of integration is what Mitsui Collective strives to imbue in all Jews — setting a new standard for what the Jewish life can be at its best.